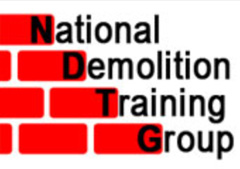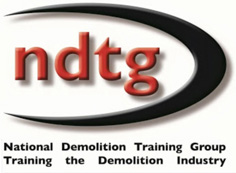 Valori London Limited
Valori London is a demolition company with more than 50 years experience in the demolition industry.
Over recent years, demolition has changed dramatically and we at Valori have had to adapt to move with the times.
We have carried out many types of demolition including residential blocks, warehouses, city centre incorporating façade retention, strip out, site clearance and recycling of materials.
Our team can provide all the expertise you may require to assist you when either planning or carrying out contracts.